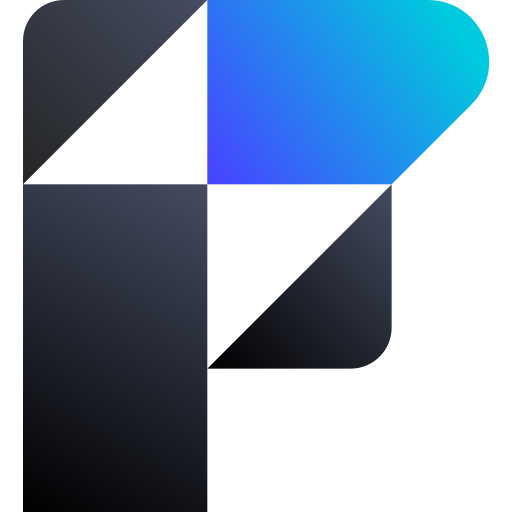 Claris Inc
New Claris FileMaker 2023
Claris delivers scalability with the launch of Claris FileMaker 2023
FileMaker 2023 is the newest version to the Claris FileMaker platform. Building on the success of the Claris FileMaker 19 open platform, FileMaker 2023 allows you to build the most robust and secure operational apps faster than ever before. Starting with FileMaker 2023, you can expect FileMaker numbering schemes to be based on current year going forward. Upgrading to FileMaker 2023 automatically delivers significant security, performance, and availability improvements. Plus, you have the power to scale the custom operational apps that you have already created with more users and files.
Protected and private — Support for the newest security and authentication protocols shields your apps from threats and vulnerabilities your business may experience. FileMaker now supports Open SSL 3.0, Send Mail with OAuth 2.0 authentication, and audit logging through a new script trigger.
Scale for success — For greater scalability with higher capacity, get up to 1,000 simultaneous Claris FileMaker WebDirect users* and host up to 256 files — all without compromising performance.
Impress your web users — In addition to hosting more web users, Claris FileMaker WebDirect received a backend infrastructure infusion. Hundreds of bugs were addressed, Java 17 is now supported, and you can remove any ghost memory from users who have disconnected — all giving FileMaker WebDirect a big performance boost.
Optimize your deployment with the latest Linux — Support for Ubuntu 22 LTS on Intel and ARM processors offers more customization options, better performance, and greater cost efficiency. Reduce your admin load – Get more power and flexibility for managing your FileMaker deployments. FileMaker Server Admin Console and the FileMaker Data API run on Node.js 18, script errors are now captured in a separate log, you'll get a notification when scripts finish running on FileMaker Server, and more.
*Connections are limited by hardware, custom app design, active users, operating system, or license agreement/subscription.