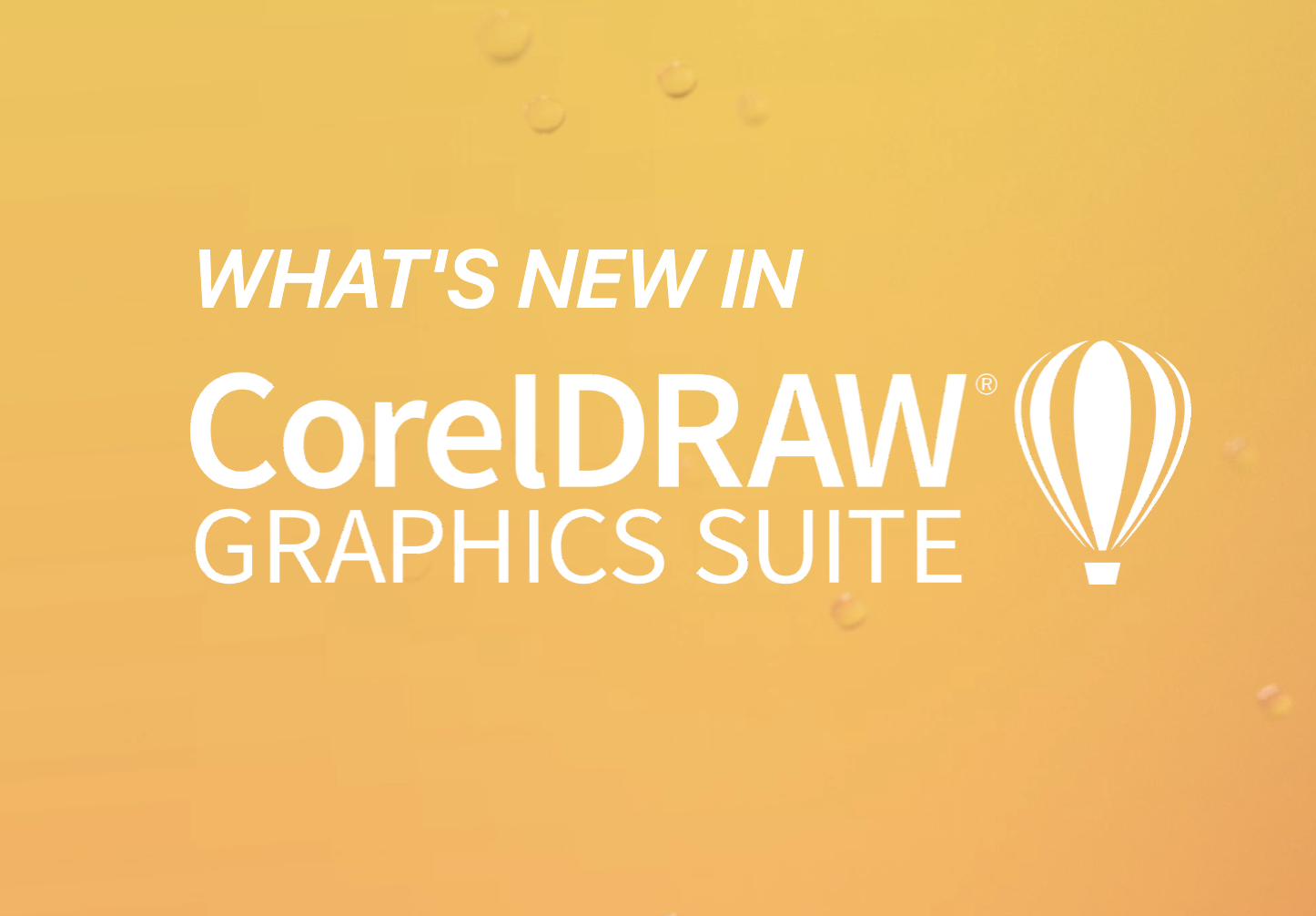 Corel
New CorelDraw 2023
We're excited to announce the release of CorelDraw 2023, packed with tools and enhancements that will help you achieve design success faster than ever before.
One of the most exciting features of this release is the new Variable Outline tool, which allows you to create smooth transitions on seamless curves by interactively adjusting line widths along a path's outline. This tool will enable you to achieve incredible results quickly and easily.
Corel has also focused on improving product quality based on direct user feedback. You can now deliver projects with increased confidence, knowing that the improvements they've made will make your work even better than before.
If you're looking to kickstart your designs, you'll love the exclusive cloud access to over 200 creative templates that they've included in this release. These templates are at your fingertips, ready to help you get started on your next project.
Finally, Corel are excited to offer personalized practice project recommendations that are tailored to your skill level and experience. With these recommendations, you'll be able to learn new techniques and take your designs to the next level.
We hope you'll enjoy using CorelDraw 2023 as much as they enjoyed creating it. As always, please feel free to contact us with any questions you may have, happy designing!